Joyce Pelletier, LCPC

Joyce Pelletier is a Licensed Clinical Professional Counselor and Nationally Certified counselor who is licensed in the State of Maine. She has a B.A. From Gordon College in Wenham, Massachusetts, and a Masters Degree in Education and Counseling from the University of Maine. Joyce was licensed as a counselor in 1986 and has hundreds of hours of continuing education in Science, Psychology, and Mental Health.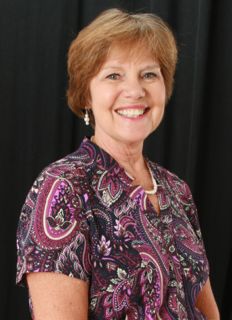 Feel free to contact Joyce at joycehpelletier(at)aol.com


Joyce Pelletier has over 30 years experience as an educator, guidance counselor, and clinical therapist interacting with families and children. She has worked as a school guidance counselor in Milford, Maine, and a clinician in private practice in Portland specializing in individual and family therapy. As a family therapist, Joyce is able to integrate her knowledge of education and mental health to help families problem-solve, overcome personal issues, and work toward positive life changes. She counsels individually with adults who are experiencing mood disorders, grief and loss, life transitions, or psychological and spiritual problems. Her clients have included those who wish to improve their marriages, parenting, communication skills, and social interactions.

She is also a lecturer and author who teaches seminars in several states on parenting, relationships, personal growth, and health and wellness. Formerly the director of Sunrise Seminars, Joyce is dedicated to helping others improve their lives through education, insight, and change.